Do Video Walkthroughs Really Sell Houses?
Posted by Gurpreet Ghatehora on Thursday, December 7, 2017 at 9:22 AM
By Gurpreet Ghatehora / December 7, 2017
Comment
Making video walkthroughs of homes that are going on the market can be a hassle. So is all that extra work worth it? Here's what marketing experts and veteran real estate agents had to say:
Yes. There is absolutely no doubt that making videos to sell homes is one of the most effective ways to reach potential home buyers. According to one survey, 85% of potential home buyers would prefer to work with an agent that has videos in their listings. That makes it clear that these days' homebuyers are looking for videos when they search for a new home.
Based on data compiled over the last year there is no doubt that making professional quality videos of homes that are for sale has the best return on investment. Videos are easy to share on the mobile phone and can also be shared by email. They may even go viral, which has happened to several unique listings over the last year.
So what does it take to make the kind of video that will sell homes? It takes some good equipment and a little extra time. Here are few quick dos and don'ts for making videos to sell homes:
Do Invest In a Great Camera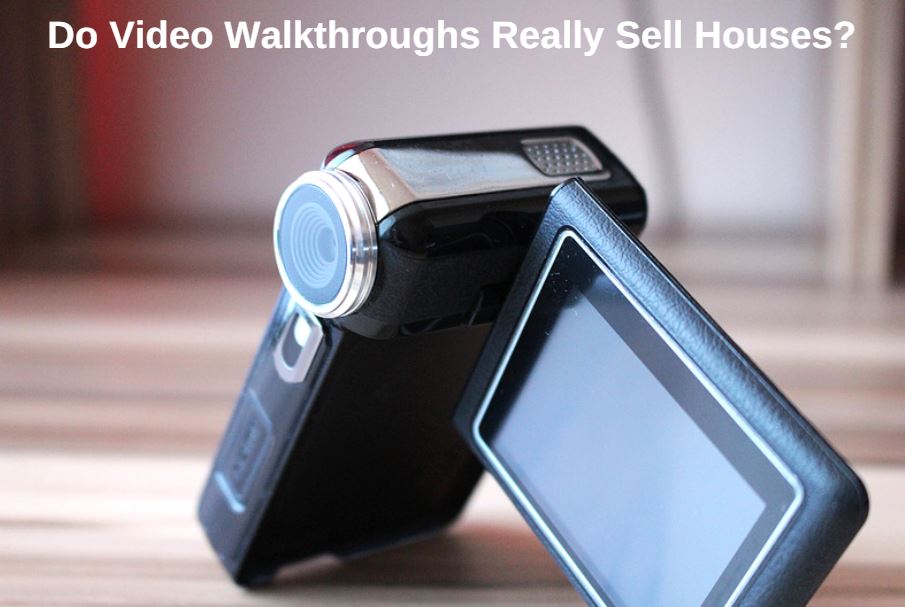 The camera on your cell phone is fine for taking family photos, but not so great for taking videos that are going to sell homes. Invest in a professional quality video camera that will take a high definition video of the home.
Do Get the Lighting Right
In order to take a great video, you need great lighting. It is a smart idea to invest in some professional photography lighting equipment in order to make sure that the video shows the home in the best possible light. Otherwise, you run the risk of shadows and other problems making the house look smaller than it is or making it look dingy and old. Lighting is very important.
Don't Just Walk Through
Plan a route to the home that will show the home to the best advantage. Start at the end of the driveway and include a nice shot of the front of the home. As you enter each room pan the camera around the room at a slow and steady pace to show off the room.
Don't Forget the Outdoor Spaces
Outdoor spaces are just as important as indoor spaces. Make sure that you have great video footage of the yard and landscaping as well as any outdoor features like a built-in firepit or a pool. Make sure that any outdoor spaces have been staged with appropriate furniture to show off the best way to use the space.
Don't Rush
Videos should move at a steady but slow pace. You want to be sure that the viewers have time to take in the entire room before moving on to the next room. It can be hard for buyers to get a sense of the floor plan if the video moves too quickly.